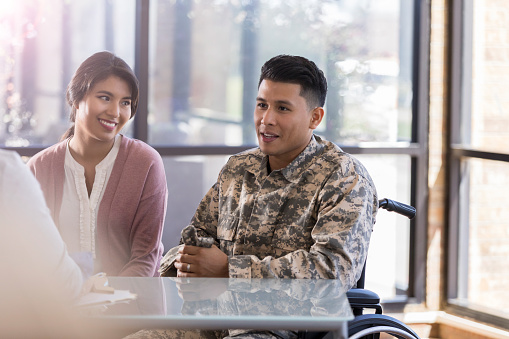 A comprehensive evaluation is completed by our Licensed Psychiatrist or Certified Registered Nurse Practitioner (CRNP) after a client has engaged in any of our therapy services. We offer medication management by our providers and they are assisted by medical staff including Licensed Practical Nurses (LPN). Services are available in person and via telehealth.
Please contact one of our four offices to place a referral for services:
Brookville office: 814-849-2844
Fax: 814-849-3425
Punxsutawney office: 814-618-5829
Fax: 814-618-5947

DuBois office: 814-371-1088
Fax: 814-371-4966

Clearfield office: 814-205-4164.
Fax: 814-205-4195
We hope you begin your wellness journey with us!